Happy T day everyone! I've been busy scrapbooking and trying to get some exercise. I'm getting out and walking daily and I just started doing Leslie Sansone's video of a 30 day challenge. Lord knows we have 30 more days at least in isolation, so I might as well challenge myself to do something healthy. Leslie's videos are great if you haven't tried them yet, she's more manageable and less difficult then ones I've tried in the past. Here is my helper Mojo, he likes to rub my head if I'm on the floor (crazy cat!)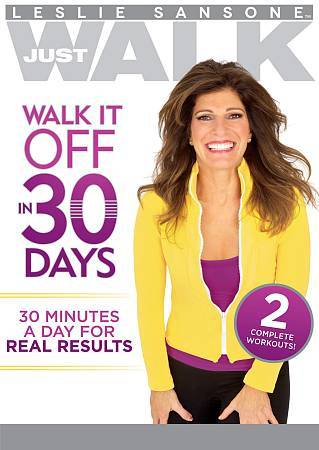 ABC scrapbook update: Here we have Sarah and friends running the Shamrock mile as letter "K" for Kids.
Lady Bugs or Lady Birds as some say would always find Sarah, and she just loved them! Notice she has a Lollipop too for the letter "L".
Next up: M for mouse and N for Net.
~ Stay well and Keep moving, Crafting, and finding the good ~