Happy Labor Day Weekend ~ I've been busy creating for a swap inspired by Tracie Fox's Video (HERE) on making tags for junk journals. If you decide to watch the video, you can skip the first 8 minutes if you just want to watch her create. I watched her use her tearing ruler, and thought "hey, I have one of those!" so I found it and played with it again. I stamped, layered, distressed, added lace, a tea bag quote, and a button to complete. I also have four matching journal spots for my swap partner to write on.
Next up, I made a birthday card for my daughter who is turning 25 this month. Double D Challenges requested lot's of color be used for there bi-weekly challenge and gave this mood board for inspiration:
I started with the scrap of birthday confetti paper first which helped me pick my colors. Then the number die cuts by Tim Holtz, which I purchased a while back from a store called Tuesday Morning. I colored them with Radiant Rain roll on twinkling H2O's and let them dry. I used my "Happy" and my "Th" die in complementing colors and found a fun purple polka dot ribbon to complete. Now I just have to find some presents to go with it!
Now for some Friday smiles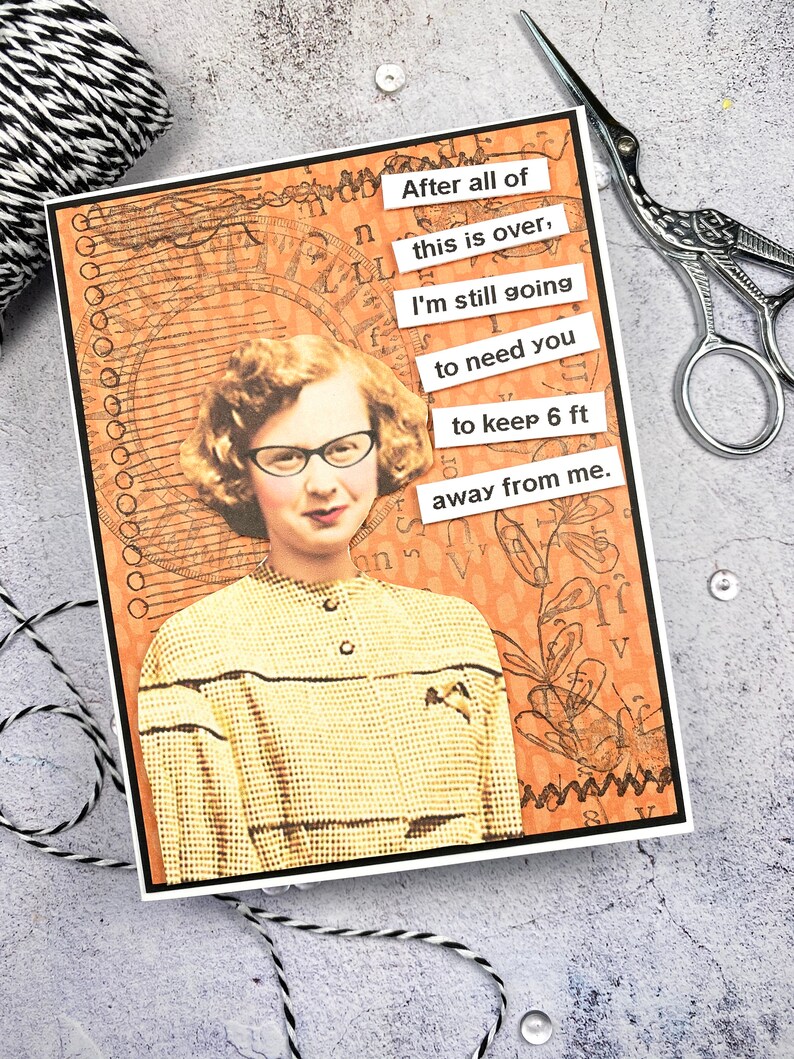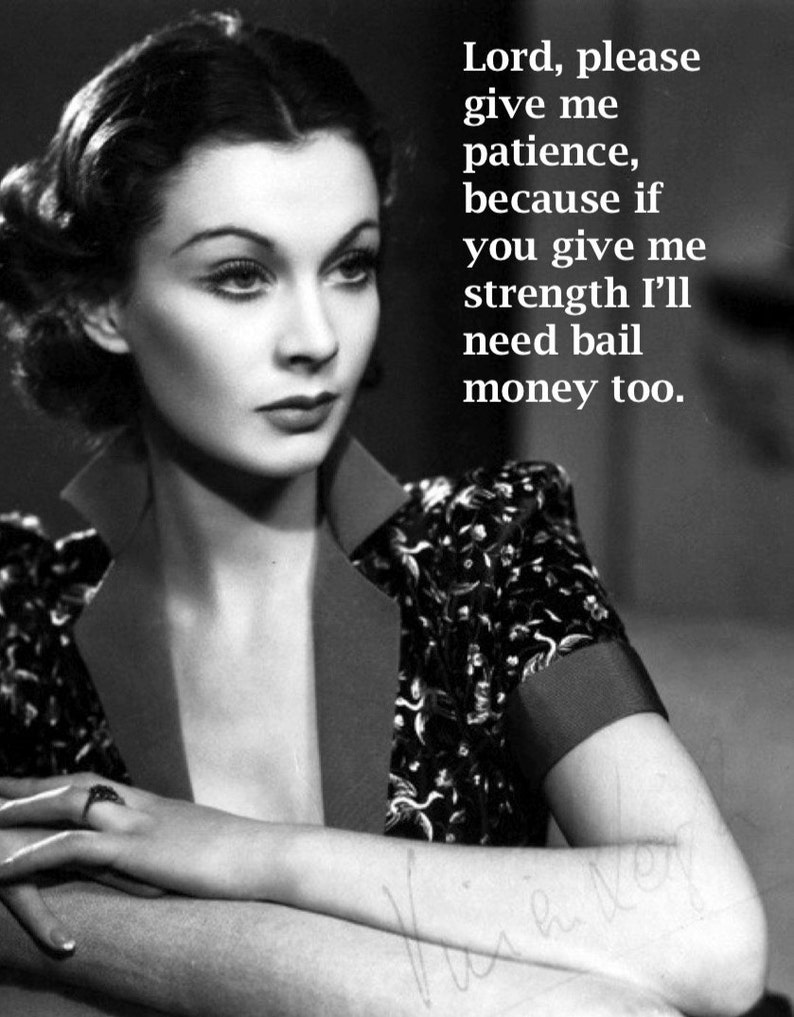 Enjoy the weekend!